Posted by Admin |April 20, 2013
Have your say join our Forums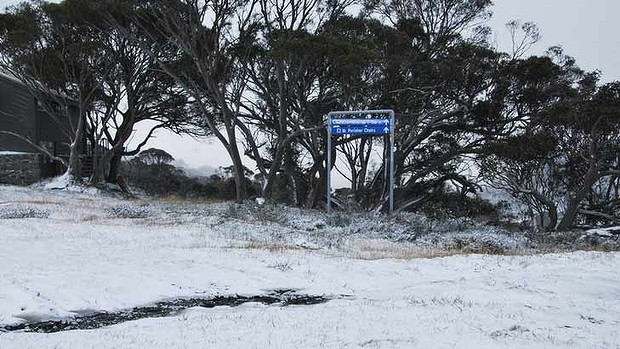 The snow season has come early this year on the ski fields in NSW and Victoria as a cold snap blows into both states NSW and Victoria.
Thredbo, Mount Hotham, Perisher and Falls Creek recorded snow over night on the April 19, 2013 signalling a start to the Winter seasons. A few centimetres of snow overnight has seen the barometer fall below freezing and residents woke up to a white outlook.
The ski season doesn't officially start until the Queen's Birthday weekend in June, however it is possible to get some snow falls in the alpine regions during the warmer months when a very strong cold front comes through.
On occasion's in summer, it can snow in the Victorian Alps while Sydney was recording 42 degrees.
Thredbo's recorded falls on Friday and over the Snowy Mountains were the first recorded snowfalls in NSW this year. The states coldest recorded spot on Friday morning was Mount Hotham, where it was -3 degrees.
To read more check out our forums Click Here
"Climate is what we expect, weather is what we get."

- Mark Twain
Posted by Admin |March 12, 2013
Have your say join our Forums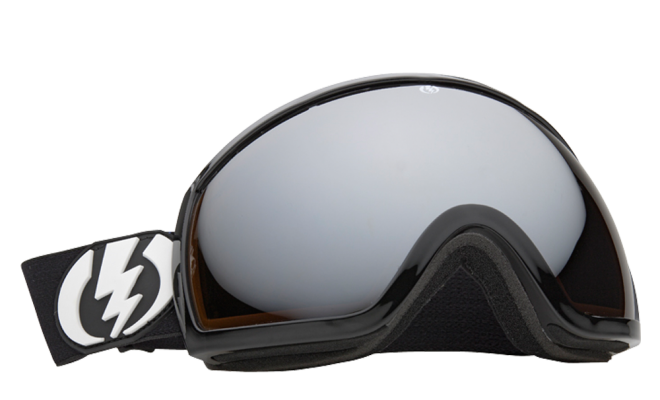 Some claim they are the best Snow Goggles that they have ever worn. The Electric Visual EG2 come standard with Ergonomic Frame Design, Mold Injected Thermo-Plastic Urethane Frame and Oversized Dual Spherical Polycarbonate Lens. Electric's approach to frame design has been simple and they put function first. Electric's goggles are designed with performance and comfort in mind.
To read more check out our forums Click Here
"Now I'm doing more snowboarding but I have to get back into surfing again."

- Marc Newson
Posted by Admin |Feburary 23, 2013
Have your say join our Forums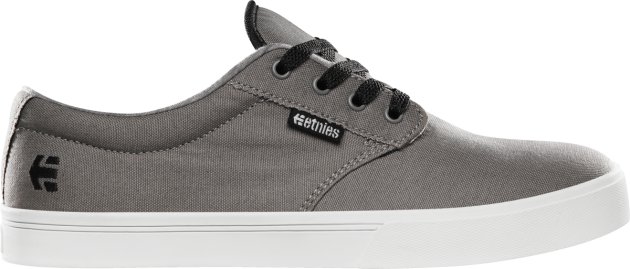 The team over at etnies have done it again with their new range of best-selling shoes not only looking great and comfortable but are environmentally friendly too. When you buy a pair of etnies Jameson 2 Eco's some money goes to helping the rain forest in Brazil in their buy a shoe plant a tree reforestation program. The Jameson 2 low-top canvas shoes are made from recycled rubber in the outsole and have shoes laces made out of recycled plastic. features a faux-vulc cupsole construction and a thinly padded tongue and collar for protection and added comfort so it looks like a vulc, but skates like a cupsole. These awesome shoes also include cork-lined OrthoLite, STI Foam Lite level 1 footbeds. Want to know more about etnies check out their website. www.etnies.com
To read more check out our forums Click Here
"I consider skateboarding an art form, a lifestyle and a sport. 'Action sport' would be the least offensive categorization."

- Tony Hawk
Posted by Admin |Feburary 12, 2013
Have your say join our Snow Forum
2013 Burton European Open - Slopestyle Wrap Up
This years Slopestyle competition at 6Star Burton European Open was cancelled due to bad weather. The Men's finals and the entire Women's event was shut down after the bad weather set in. You can bet the majority of snowboarders hit the slopes anyway. The prize money for the women's event was split evenly amongst the contestants. In the men's event, the scores of Wednesday's Semi-Finals would be counted as the final results, allowing Torstein Horgmo to take the podium, with Mark McMorris and Sebastien Toutant taking second and third place. Torstein said "Six years ago I broke my back here in Laax at the BEO, now I'm back for the first time and I won, it can't be better! It has been an amazing week, too bad the weather didn't allow to ride the finals today, but we all gave our best yesterday."
To read more check out our forums Click Here
"Six years ago I broke my back here in Laax at the BEO, now I'm back for the first time and I won, it can't be better!"

- Torstein Horgmo
Posted by Admin |Feburary 04, 2013
Have your say join our Surf Forum
Men's Wave of the Year Nominees 2012
Parkos's 2012 ASP WCT Results: 1. Kelly Slater - Fiji
2. Michel Bourez - Portugal
3. Gabriel Medina - Fiji
4. Yadin Nicol - Hawaii

To read more check out our forums Click Here
"Just landed the best air of my life . . . "

- Gabriel Medina