Posted by Admin | November 17, 2011 | Jack & Jones Branco 505 Jeans
Have your say join our Community Forum
Jack & Jones Branco 505 Jeans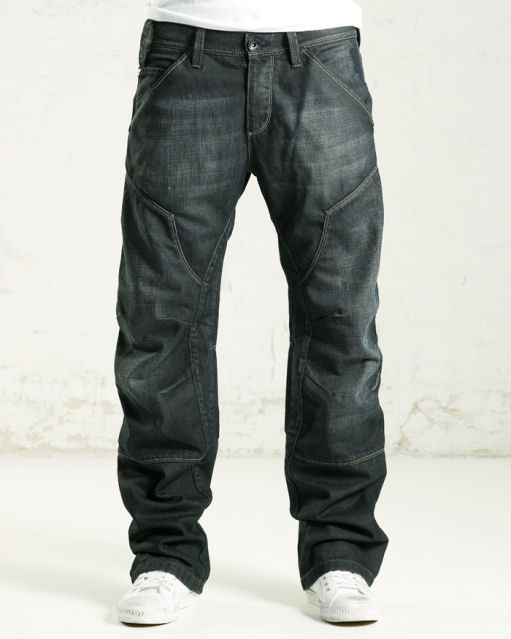 Great features include:
* The Jack & Jones Branco 505 Jeans retail for around 60.00 GBP
* Mens denim woven jeans by Jack & Jones
* Comfort fit
* Button fly
* Straight leg
* 5 Pockets
* Normal rise
* Slightly distressed look
* Ruffled design on knees

Jack & Jones offer a superb range of mens fashion clothing and accessories. They mainly produce jeans but have a fantastic range of tees , polos , jackets and more.
Jack and Jones are one of Europe's most recognised denim brands. Jack & Jones was founded in 1989 and is one of Europe's leading producers of menswear. Jack & Jones is a jeans brand that makes it easy for fashion conscious men to create their own personal style . All Jack & Jones lines reflect current trends and offer relaxed and cool designs with super fits and the most innovative treatments, meeting the demands of fashion forward guys. Devilwear stocks three Jack & Jones ranges; Jack & Jones Intelligence, Jack & Jones Premium and Jack and Jones Premium Tech.
"I have always believed that fashion was not only to make women more beautiful, but also to reassure them, give them confidence."

- Yves Saint Laurent
We hope you enjoy the free infomation as well as the product and website reviews.