Posted by Admin | December 05, 2011 | Quiksilver Best Waves Tee
Have your say join our Community Forum
Quiksilver Best Waves Tee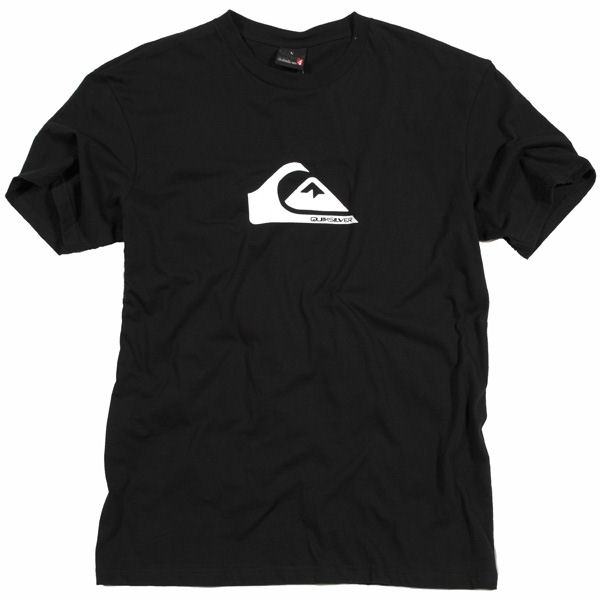 Great features include:
* The Quiksilver Best Waves Tee retails for around $22.00 AUD or $27.00 NZD
* Mens designer t-shirt from Quiksilver
* 100% organic cotton
* Available in black or Blue

Quiksilver designs, produces and distributes clothing, accessories and related products for young minded people and develops brands that represent a casual lifestyle driven from a boardriding heritage. Quiksilver's authenticity is evident in its innovative products, events and retail environments across the globe. Quiksilver's products are sold throughout the world, primarily in surf shops, skate shops and other specialty stores that provide an authentic retail experience.
Born from the surfing heart of the Southern California in the early 1970's, Quiksilver clothing is still the world's leading surf and snow brand.
"There has to be a balance between your mental satisfaction and the financial needs of your company. (But) I always remember that it's the fantasy, the artistic side, that makes customers want to buy the straightforward black pants."

- Alexander McQueen
We hope you enjoy the free infomation as well as the product and website reviews.