>
Posted by Admin |December 11, 2012
Types of Surfing
In it's simplest, most purest form, surfing is the riding of a wave on a board as it breaks towards the shore. Like any sport, as more and more people become passionate about it, different forms of surfing have developed. Surfing competitions are also very popular right across the world.
Here we'll take you through the different types of surfing and talk a little about surfing comps as well.
The name really speaks for itself here. Longboard surfing is simply surfing with a longboard. This is the place to start for those who want to learn the basics of surfing.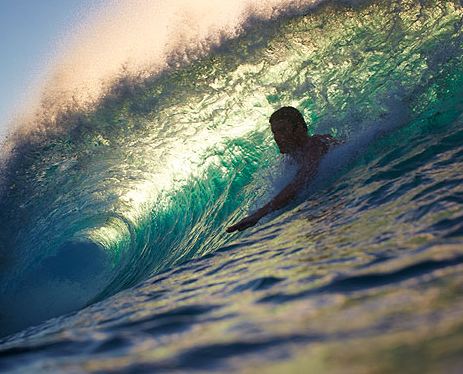 Don't have a board? No sweat! Body surfing is all about using your body to surf the waves.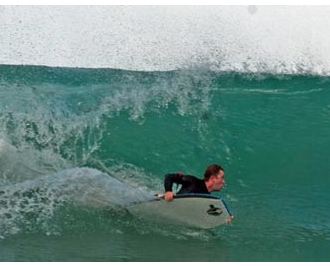 Bodyboarding is a lot like surfing. It's all about getting behind the break and catching a good wave when you see it.
Here we run through some of the biggest surfing comps held across the globe and talk about the organisations behind pro surfing.
Getting to know a little more about the different types of surfing will ensure you have the background knowledge to hit the surf and stay safe whilst learning to ride the waves!
This is only the beginning. There is still a lot of surfing information to absorb. Explore our other sections and take a closer look at what it takes to ride the waves.
Have your say join our Surfing Forum
"Surfing is a special kind of madness, a feeling for the sea, a combination of love, knowledge, respect, fear- instinctive perception gained through repeated contact."

- Tom Curren
We hope you enjoy the free infomation as well as the product and website reviews.