Posted by Admin |Feburary 19, 2013
Have your say join our Surfing Forum
In order to ride the waves with effortless ease you have to have the right surfing gear and equipment. It's no good just walking into a surf shop and buying the surfboard with the best graphics. It's important to know the features of surfboards and other relevant surfing equipment first before you go shopping. Here, we'll take you through some of the most important gear and equipment, tell you how to use it, and what you should look for when buying surfboards, a surfboard leash, surfboard fins, surfboard wax, the right clothing and other accessories too.
Surfing Information Articles
There are different types of surfboards best suited to different skill levels and types of surfing conditions. Know which board best suits you by making yourself familiar with the different types of surfboards available.
Learn all about custom surfboards and how they can help you improve your skills and get the most out of your board riding each time you hit the beach.
Surfboards, though as straight forward as they may seem, have a number of different features and functions which you need to know about to ensure you use your board in the surf to the best of its ability.
You want your surfboard to perform well every time you take it out, and also last the test of time and hours upon hours in the surf. With the right care and maintenance it will.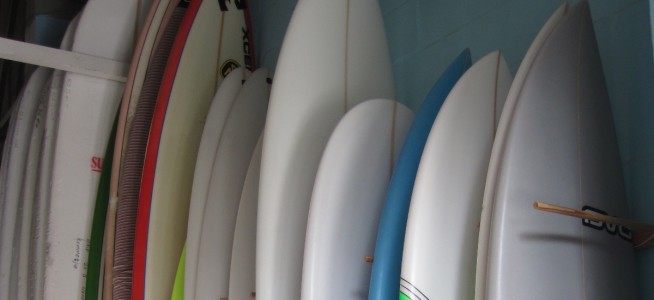 There are a few important things to consider when buying your surfboard. With so many different types of boards on the market it's a good idea to be patient, take your time and do your research.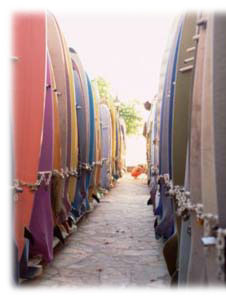 There are few extra tips you should know if you're in the market for a secondhand surfboard. Your surfboard is your most important piece of surfing equipment. So get to know the important elements which make up a good board to ensure you buy the right surfboard to suit your skill level and ensure you have an awesome time every time you hit the surf!
Have your say join our Surfing Forum
We hope you enjoy the free infomation as well as the product and website reviews.